Brogioli sa
High-end goldsmithing and precious metal casting
At BROGIOLI SA, we have specialised in precious metal casting and crafting bracelets and metal clasps for the watchmaking industry since 1985. Creativity, experience, craftsmanship, innovation, reliability, and quality are the hallmarks of our service, making us the company of choice for our European clients and a trusted partner for some of the most prominent watchmakers, eyewear and jewelry brands.
About us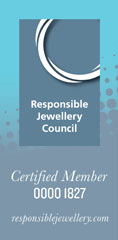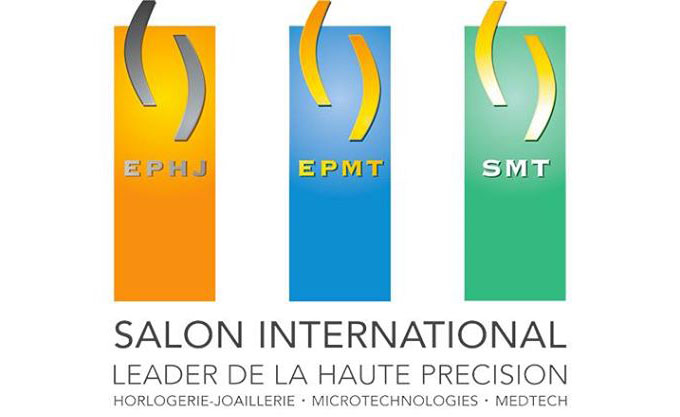 EPHJ - EPMT - SMT
6-9 JUN 2023

Monteggio
Our expertise
Our technologies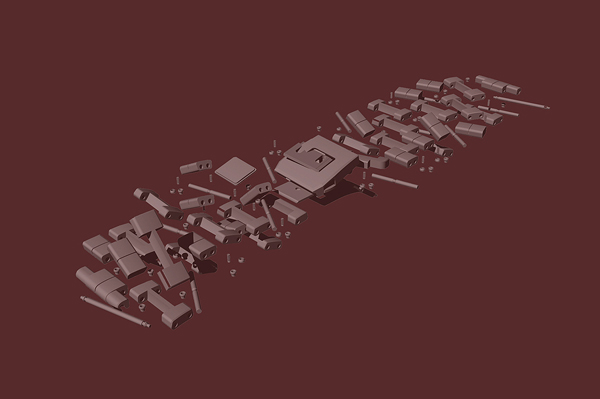 From the spark of an idea to the finished product, our state-of-the-art CAD/CAM systems create and send the information to the different departments where it is brought to life with the help of traditional and CNC machine tools, transfer machines and machining centres. Optical and digital equipment featuring an advanced computerised system performs the final quality control tests on each item.
Our products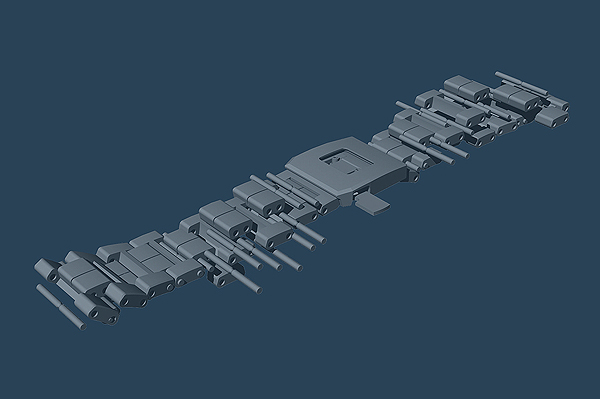 We produce 316L stainless steel, titanium, yellow gold, white gold, rose gold, platinum, silver, and palladium bracelets and clasps for the high-end watchmaking industry. Precision casting details and components for the watchmaking, jewellery and eyewear industries completes our product portfolio.

Monteggio
Contacts
Address
Via Cantonale 91
6998 Monteggio TI
Switzerland

Monteggio